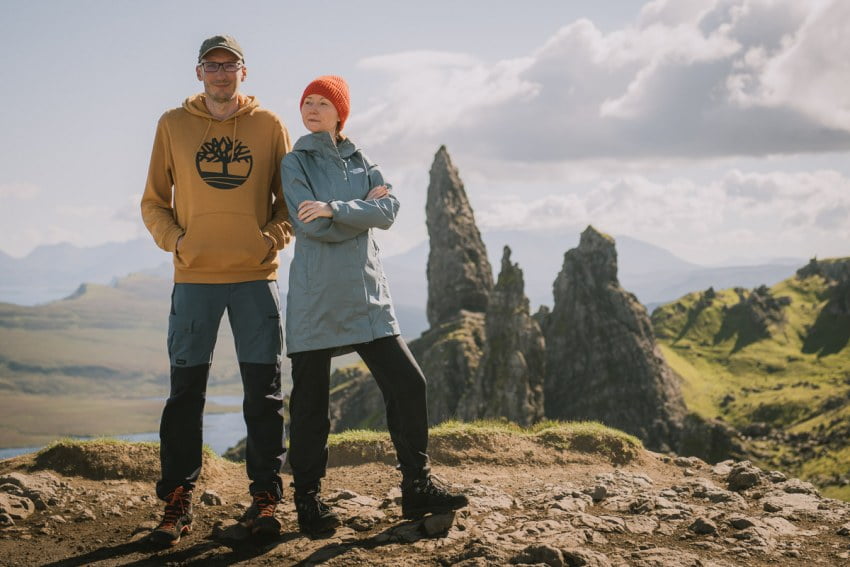 Hi!
Our names are: Martyna Jablonska – Makowska and Michal Makowski – passionate travellers. On the blog we are known as Martyna Soul. Why Soul? Because we like atmospheric travel – often in outdoor style, unique places with soul, proximity to nature. We photograph professionally – photos are characterized by a distinctive atmosphere.
Martyna – professional photographer of interiors and architecture, internet content creator. Curiosity of the world and the ability to show it through climatic frames drives it to action. Enthusiast of design, hats, fogs, cats and Anne of Green Gables. Martyna on the blog and social media is engaged in creating inspiring content and photography, and is most often the face of them.
Michal – Martyna's companion on the go – is life's greatest friend. Stoic calm, patience, perseverance in pursuit of goals are the qualities that characterize Michal. His passion is photography, filming and data analysis in the broadest sense. Michal is responsible for the technical side of online communication channels and photography, graphics, filming.
We are both constantly discovering how cool life is. We create our daily life outside the usual pattern and wander our own paths.  We live creatively! We don't like to stand still!
We live in Gdynia – a city from the sea and dreams. We travel – near, far, across Poland, Europe and the rest of the World.
If you are interested in interior or image photography look here: martynasoulstudio.com.
On the blog we create content on topics:
– travel
– photography
– advisory
– lifestyle
We describe the places we visit, discover and get to know. We provide our readers with ready-made travel plans, practical tips and guides from the places where we were. Our job is to make traveling easier for other people.
We also show readers the places with a soul – boutique hotels and atmospheric agritourism. Thanks to our reviews, the Readers know where to go for a weekend or longer stay. We scrupulously choose these places to be able to recommend them later. We also review photography and travel equipment.
The blog also offers photographic tips and ideas for original photos, inspiration and lifestyle content.
There is a place for beautiful travel, atmospheric places, landscapes and "sophisticated" photographs that allow you to get away from everyday life.
Martyna Soul is a blog written with a passion for photography and travel. It is distinguished by its attention to aesthetics and beautiful photographic setting.
Possible forms of cooperation:
We can collaborate on one or more of the following media:
Blog
Instagram
Facebook
Tik Tok
---
What can we offer: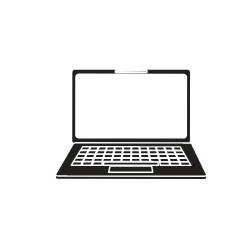 ADVERTISING PRODUCTS AND SERVICES
– sponsored article on the blog
– equipment testing with a review on the blog
– promotion of a product or service on social media profiles
– professional photographs
– contest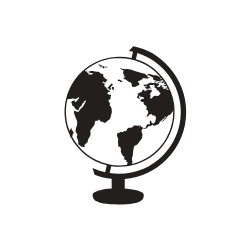 PROMOTION OF PLACES

– cooperation with tourist organizations, hotels, restaurants e.t.c.
– article promoting a place on the blog
– promotion of place in social media
– professional photographs
– professional interior photography of the visited facility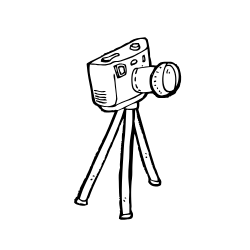 PHOTOGRAPHY
– sale of original photographs
– professional photo session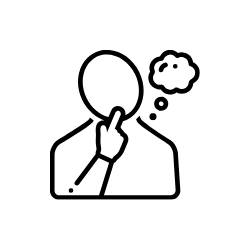 OTHER FORMS OF COOPERATION
– affiliate programs
– video / clip from the trip
– customized collaborations
We are open to various forms of cooperation – if you have an idea for an interesting project related to travel and beyond do not hesitate to write to us. 
---
Why us.
The materials created on the blog and social media are prepared reliably and professionally, so as to convey the most valuable content to the audience.
We rely on our extensive experience in traveling on our own, organizing trips, photographing, filming, writing content for the Internet.
We select the most interesting attractions ourselves and prepare an action plan for visiting the places we go.
Martyna represented the Pomeranian Voivodeship in the Tourist Blogger Championships, taking the final 7th place out of 16 – the most important competition for Internet creators in the travel category organized by the Polish Tourist Organization under the auspices of the Ministry of Sport and Tourism.
Martyna is also the author of an e-book entitled: "Tricity – thematic tours and walks" and photo presets.
Michal is an expert in preparing articles according to SEO principles.
We have collaborated with, among others: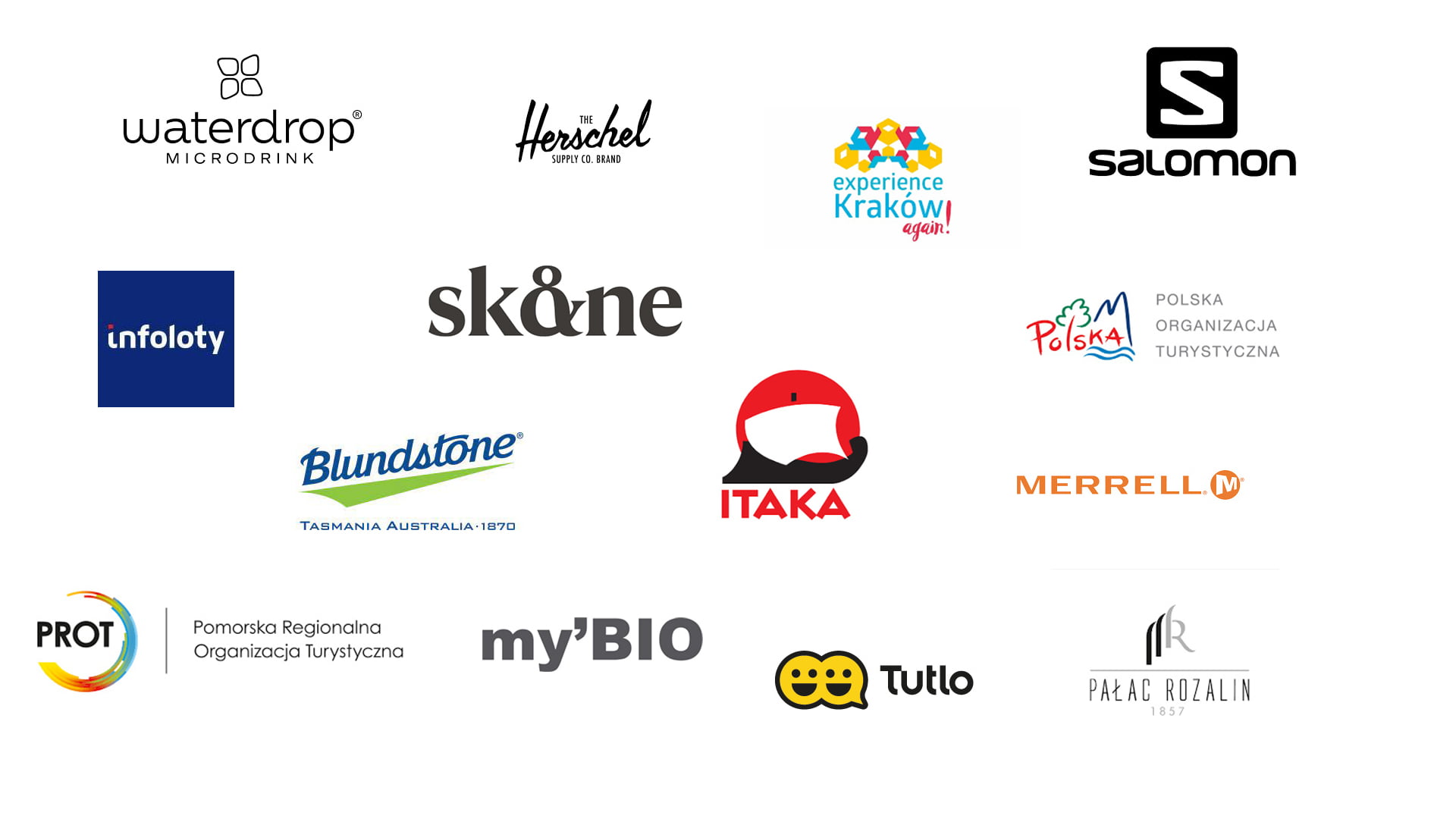 Post or sponsored articles, equipment tests, photo sessions, advertising campaigns we can realize both in Poland and anywhere in the world.
Blog and social media statistics

: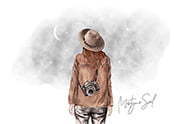 over 15 000 unique users per month

over 200 travel-related articles

over 13 000 followers

engaged community

over 36 000 followers, a high engagement rate
over 25 000 reach each week
over 50 000 views each week

---
D

emographic data on the blog and in social media

:
Blog martynasoul.com

Fanpage on Facebook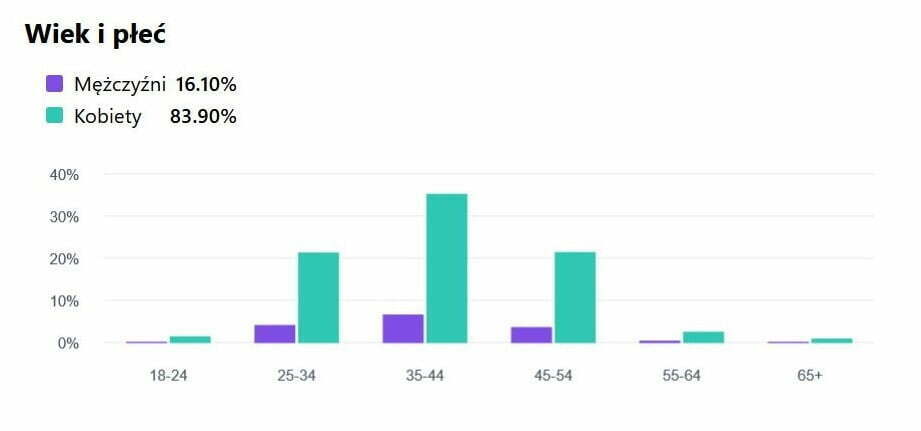 Instagram @martynasoul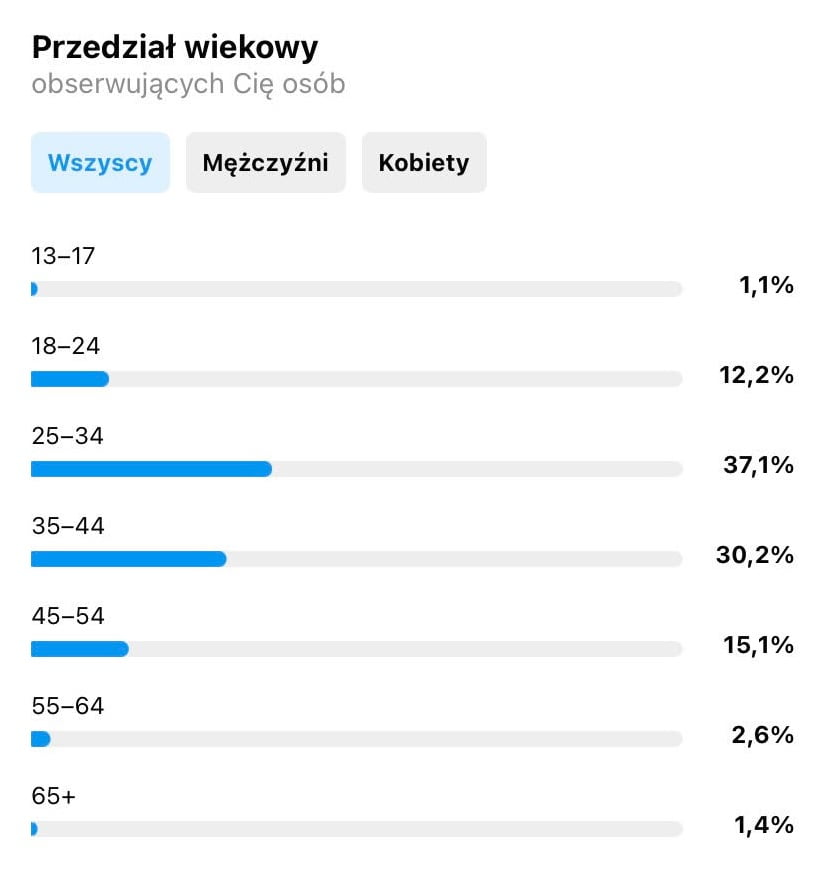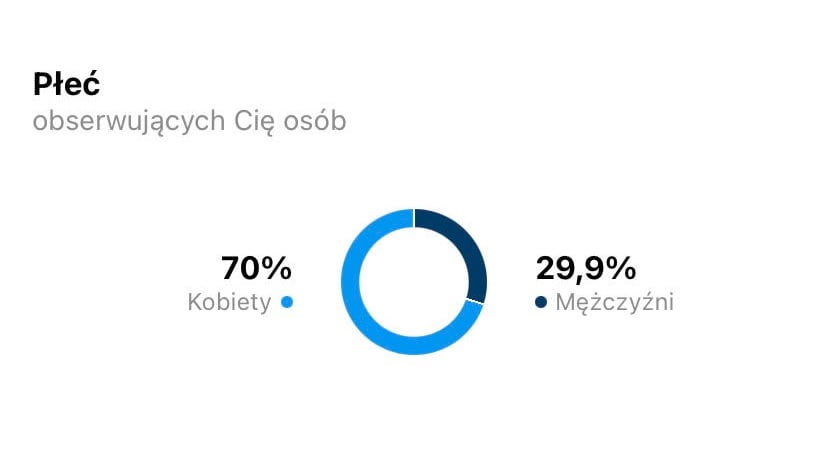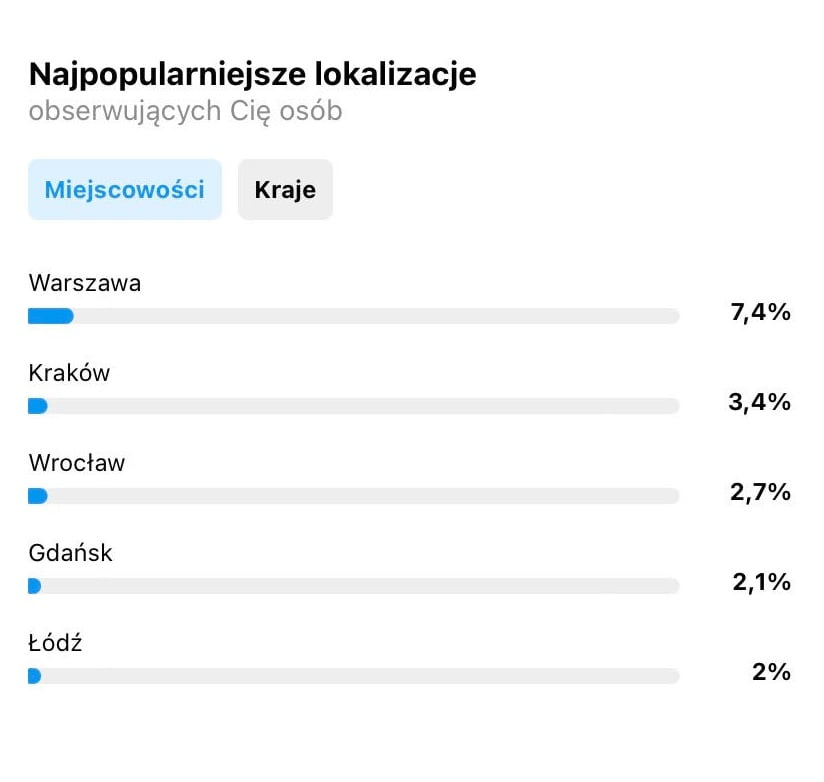 ---
Examples of realized collaborations:
---
R

eferences

:

WELCOME TO CONTACT

e-mail: martynasoul@gmail.com
Contact form KONTAKT