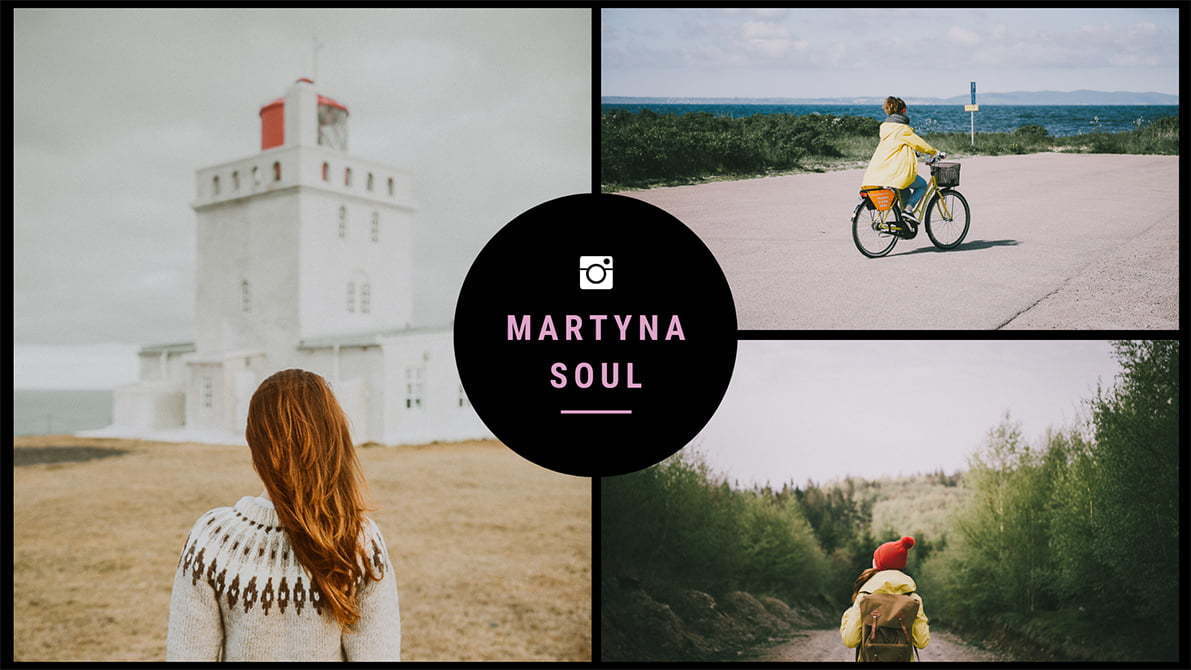 Hello! My name is Martyna Jabłońska – Makowska. On the blog known as Martyna Soul – why Soul? Because I like atmospheric travels, unique places with a soul, closeness to nature and my photographs are also characterized by a distinctive atmosphere. Together with my husband Michał, I travel around the world and take photos of our country. On the blog and in social media, I deal with content creation and photography. My husband is responsible for the technical side of the blog and social media. You can read more about me in the READ MORE tab.
The sponsored post, equipment tests, photo session and advertising campaign can be implemented both in Poland and anywhere in the world.
We approach each collaboration individually and decide only on those that are consistent with the theme of the blog, will be a value to readers and agree with our principles and beliefs.
WE DO NOT COOPERATE IN A BARTER WAY.
---
What can we offer: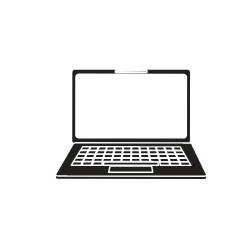 ADVERTISING PRODUCTS AND SERVICES
– sponsored article on the blog
– equipment testing with a review on the blog
– promotion of a product or service on social media profiles
– professional photographs
– contest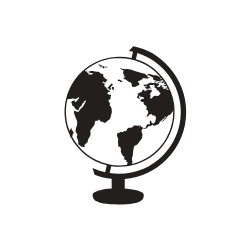 PROMOTION OF PLACES

– cooperation with tourist organizations, hotels, restaurants e.t.c.
– article promoting a place on the blog
– promotion of place in social media
– professional photographs
– professional interior photography of the visited facility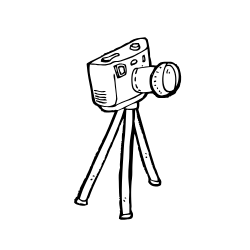 PHOTOGRAPHY
– sale of original photographs (interior photography, product photography, lifestyle photography)
– professional photo session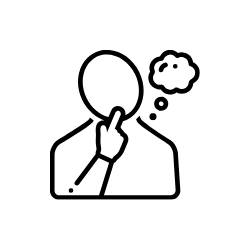 OTHER FORMS OF COOPERATION
– writing a travel article, photographic article
– cooperation on Instagram
– affiliate programs
– placement or hashtags
– non-standard cooperation
All cooperation is realisated together.
---
Blog and social media statistics

: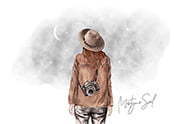 over 15,000 unique users per month

over 25,000 page views per month

over 130 travel-related articles

over 12,000 followers

engaged community

over 19,000 followers, a high engagement rate

over 25,000 reach each week

over 50,000 views each week


over 14000 visits a month on profile
---
D

emographic data on the blog and in social media

:
Blog martynasoul.com
Fanpage on Facebook
Instagram @martynasoul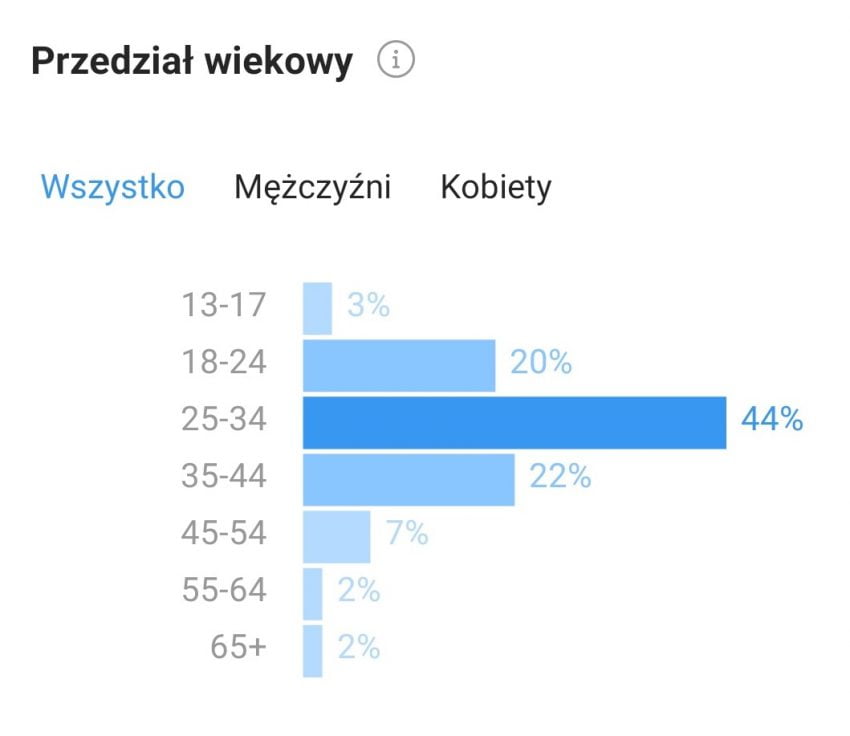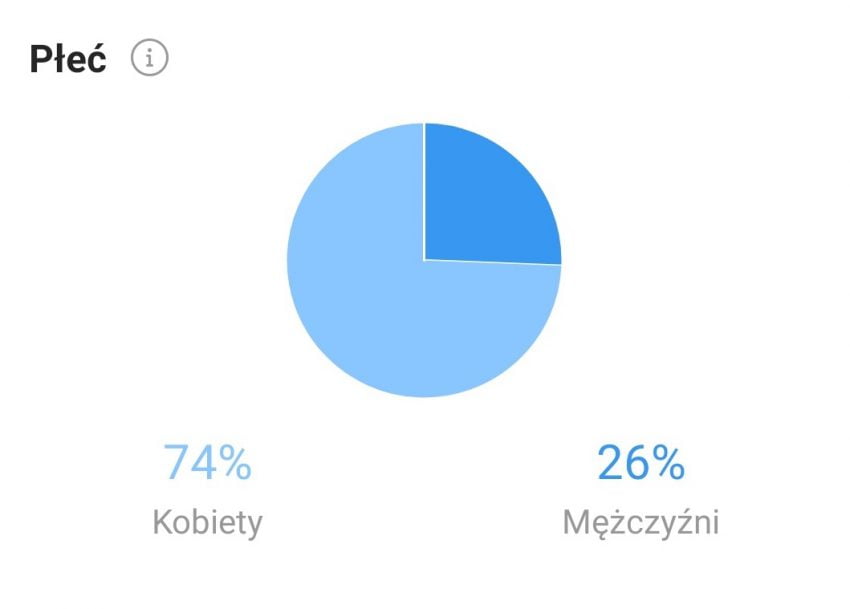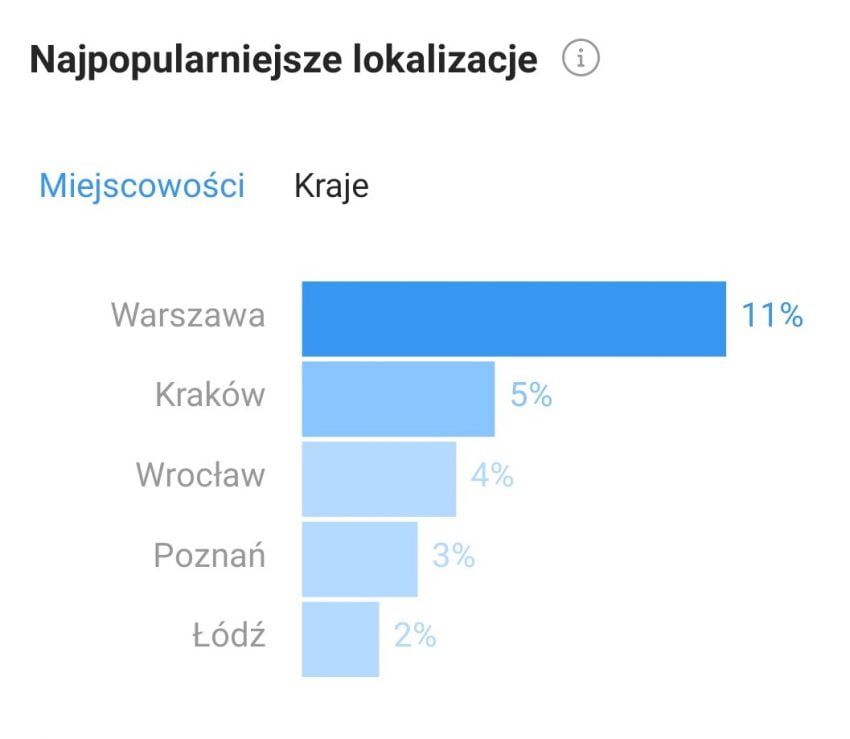 ---
Sample cooperation:
---
R

eferences

:

WELCOME TO CONTACT

e-mail: martynasoul@gmail.com
Contact form KONTAKT